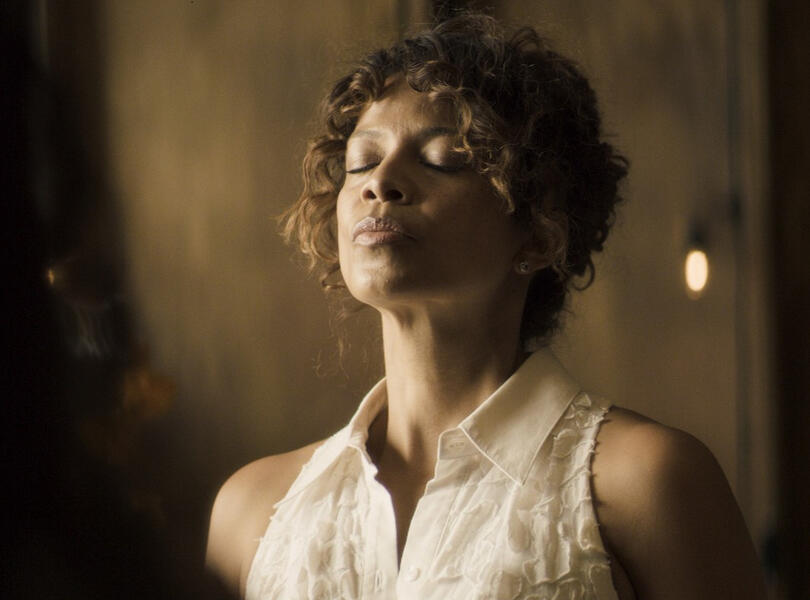 Acting
FILM & TV (Partial List)
Casa Grande - Freevee
Purple Hearts - Netflix
Truth Be Told - Apple TV
Selena - Netflix
9-1-1 - FOX
S.W.A.T - CBS
Gentefied - Netflix
For the People DEA - ABC American
Crime Story - FX
The Messengers - CW
THEATER (Partial List)
MONTERA by Loren Escandon (Solo Show)
- ACE Award Best Solo Performer 2013
- HOLA Award Outstanding Solo Performance 2013
- Festival Internacional de Teatro de la Habana 2013
- Festival Monoperformance Moscow 2013No Lo Mates - IATI Theater/Dragones en el AndamioGeneva - Teatro LATEAThe Feast of the Goat - Repertorio EspañolChronicle of a Death Foretold - Repertorio Español
Directing
LOS PATINES
Los Patines - Short film - Premiere - Hola Mexico Film Festival 2021
Written and Directed Loren Escandon
Produced by Loren Escandon - Michelle SilverOFFICIAL SELECTIONHola Mexico Film Festival - Tomorrow's Filmmakers Today Program 2021
Panamanian International Film Festival / LA 2021
The East Los Angeles Festival 2021
San Pedro International Film Festival 2021
Fort Lauderdale International Film Festival 2021
NYC Downtown Short Film Festival 2021
Valencia Indie Shorts Film Festival 2022
Madrid Indie Shorts Film Festival 2022
New Filmmakers Los Angeles 2022
San Diego Latino Film Festival 2022
MKE Film Festival (Milwaukee) 2022
CortoCircuito Latino ShortFest NYC 2022
Philadelphia Latino Film Festival 2022
Davis Feminist Film Festival 2022
Cine Las Americas International Film Festival 2022
Downtown LA Film Festival 2022
Short and Sweet Essex Film Festival 2022
Official Latino Film Festival 2022
Paris Film Art Festival 2022AWARDS & NOMINATIONSPanamanian International Film Festival / LA Best Screenplay Short & Audience Award 2021Africa Film For Impact Awards - Best Film on Human
Trafficking & Child Labor - 2021NYC Downtown Short Film Festival - Best Latino & Best Director - 2021San Pedro International Film Festival - Best Short Film - 2021Short & Sweet Essex Film Festival - Best Director - Best Actress - Best Cinematography - 2022
THE LAST STORE
The Last Store Segment of Anthology GIVE ME AN A
Written and Directed Loren Escandon
Executive Producer Natasha Halevi
Produced by Derrica BarbeeOFFICIAL SELECTIONBrooklyn Horror Film Festival 2022
ScreamFest Film Festival LA 2022
FilmQuest Film Festival 2022
Other Worlds Film Festival 2022AWARDSBrooklyn Horror Film Festival - Gold Audience Award Winner 2022Other Worlds Film Festival - Audience Award for Best Feature 2022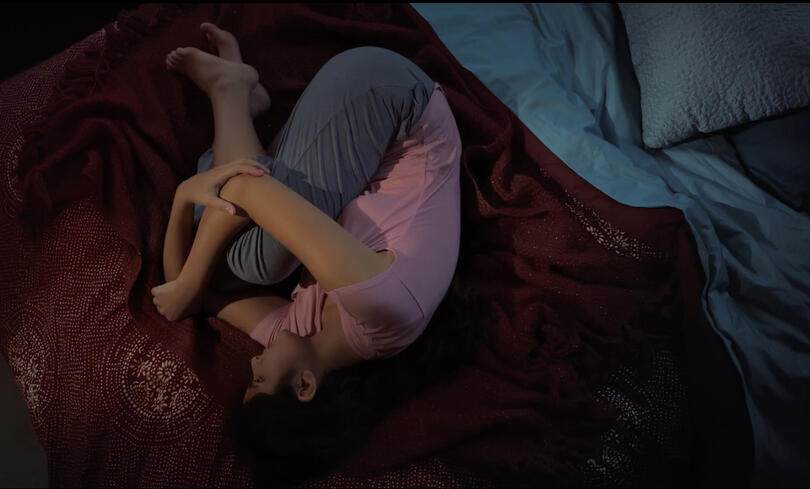 ---
Past work
Directing - Writing
Phone Tales - Short Film Anthology
Written Loren Escandon
Fragment HE
Directed Loren EscandonOfficial Selection
- Seattle Latino Film Festival 2018
- Official Latino Film Festival 2018Viva Colorado Newspaper / The Denver Post
Freelancing Entertainment WriterMontera - One Woman Show - Iati Theater
Writer - Performer
About me and my journey
Loren Escandon is an award-winner AfroLatina actress and filmmaker passionate about portraying stories of women of color and exploring their realities as direct results of demographic, socio-economic, and cultural backgrounds.
Loren has extended experience in dance, theater, television, and film.
Loren's acting credits include Selena, 911, Gentefied, and SWAT and in the successful Netflix film Purple Hearts with Sofia Carson and Nicholas Galitzine. She is thrilled to participate in the upcoming series Casa Grande on Freevee, and the film Shirley, a Netflix biopic about Shirley Chisholm with Regina King.
Loren joined forces with a remarkable group of women filmmakers to create the anthology Give Me An A, a reactionary tale of the overturn of Roe v. Wade, writing and directing the fragment The Last Store, starring Gina Torres, Jason George, and Melinna Bodabilla.
Her previous work, Los Patines, a love letter to her mother's childhood experience as a domestic slave, has won Best Short at San Pedro International Film Festival, Best Director at NYC Downtown Short Film Festival, and Best Screenplay at the Panamanian International Film Festival/LA, among others. She is an Alum of the Warner Media and HFPA Tomorrow's Filmmaker's Today Class of 2021.
Loren has toured as a theatre-maker with her one-woman show, Montera, across sold-out venues in NYC, Madrid, Moscow, and La Habana, Cuba. She was awarded Best Performer for a Solo Show at the HOLA and ACE awards in 2013.
Text